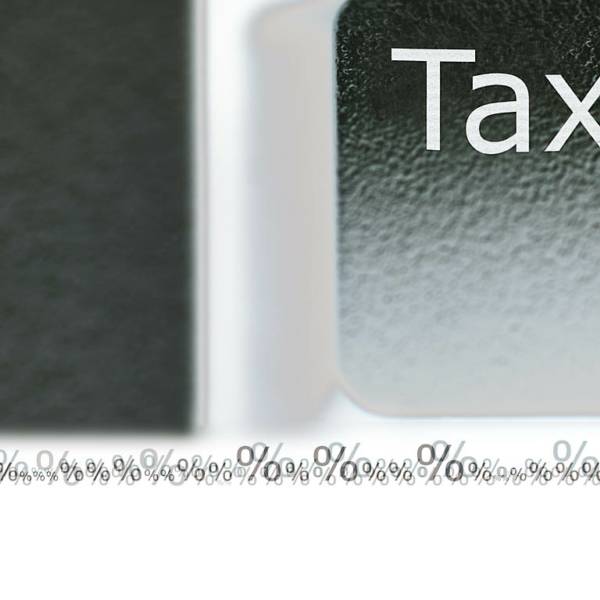 Thank you for visiting my website!  I am an IRS Registered Tax Preparer, with two Masters' degrees; A Masters in Accounting and a Masters in Taxation.  I also provide bookkeeping services using QuickBooks, either online or through the stand-alone program.  Since I know how to prepare a tax return, I also know how to do your bookkeeping and prepare your financial statements the right way.  I live in Mesa, AZ, so most of my clients, both businesses and individuals, are in the Phoenix/East Valley area.  I have developed a reputation for professional excellence through the high quality of services I perform for my clients.  

Contact me and I will come to you for your business needs!

December 31, 2010  

January 18, 2011

Fourth installment of 2010 individual estimated tax is due.  (If paid during 2010, may be used as an itemized tax deduction on Form 1040, Sch. A.)

January 31, 2011

Employers must furnish W-2 statements to employees. 1099 information statements must be furnished by payers.   Employers must file 2010 federal unemployment tax returns and pay any tax due.

February 18, 2011

If you haven't yet made your tax appointment with your accountant, please do so soon, slots are filling up very quickly.

February 28, 2011

Payers must file information returns (such as 1099s) with the IRS.  Employers must send W-2 copies to the Social Security Administration.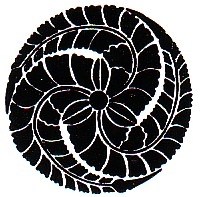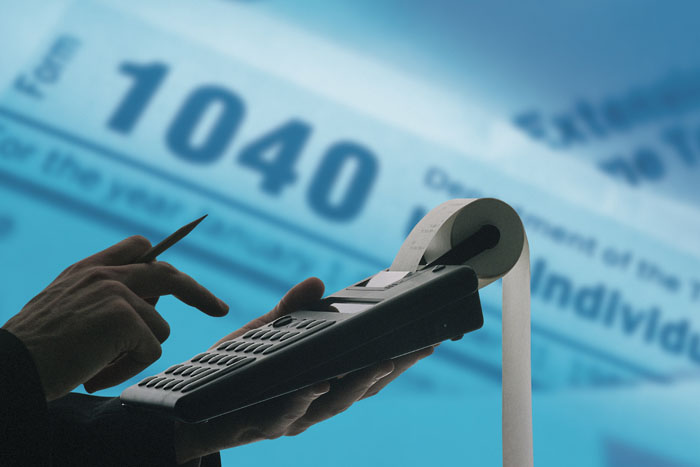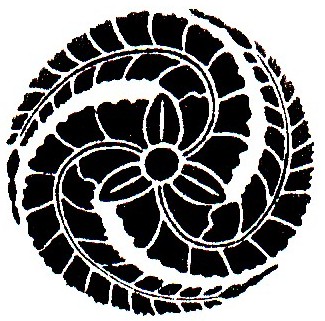 My laptop and I will travel!  Invite friends to a "1040 tax prep party" and get a discount!  Contact me about it!